Exciting travel in 2020
Zimbabwe
Kicking in the start of 2020 with off peak season tailored offers on a price promise. Look into the hand-picked options off our vast portfolio, offering luxury to exquisite, no fuss, and simple on the go accommodation around the most captivating local and regional yet to be explored, deserving a second visit.
Stay With Us!
Rejoice & Mbuso Travels Team!
Off-Peak Tailored Offers
Zimbabwe
Changa & Kariba Safari Lodges
Business Stays in Zimbabwe
First Quarter of 2020 Travel offers, Get these amazing offers in time for your travel
Zimbabwe's Travel Concierge
Rejoice Senderayi is my name. I am Zimbabwean and your travel dream facilitator. I am here to assist you with your 'Zimbabwe Travel Concierge'. This website is designed and tailored with insider knowledge on special personalised concierge for the millennial traveller in mind with a trusted price promise for local travel in the greater parts of Zimbabwe. Whether you're a diaspora return home visitor, travelling family, couples that loves to travel, budget traveller, group leisure traveller, or business traveller seeking a unique destination wedding or ready to get down on one knee in a different destination. Feel free to engage us in on your travel rendezvous. Contact me personally on rejoice@mbusotravels.com.
We look forward to serving you.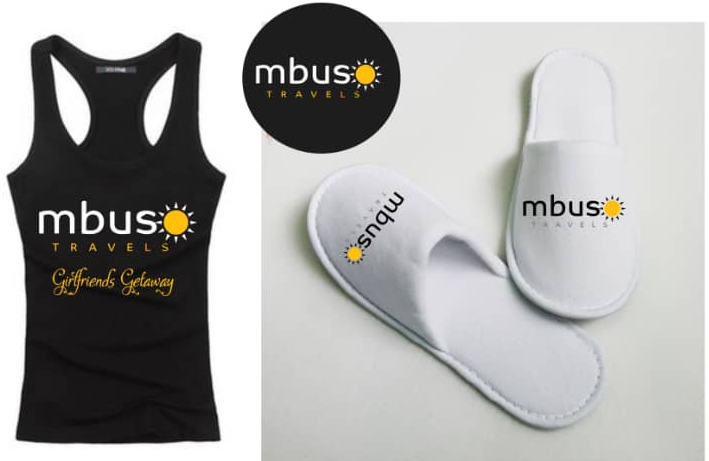 World Class Personal Chef
De Ankarra
Should you wish or want something premium we have partnered with one of the best chef's in Zimbabwe to offer a bespoke private chef dining experience which you will value.
Don't just take our word for it. Below is what people say about us.
Amazing!

Rejoice is so amazing!!!! Mbuso travels is now my go to go trip advisor, my family and i had a beautiful weekend at River Run in Inyanga. I will definitely book our next trip with you!
Awesome Every Time

Mbuso Travels is just awesome- we have used them several time and have got great accomodation every time! Rejoice is such a gem and lovely always goes the extra mile to ensure we are happy and settled. Definitely my go to when travelling out of town for a couple days!
Great Service & Rates

Amazing service and rates. We booked our accommodation for the 2018 Victoria Falls Carnival through Mbuso Travels and this made our lives so easy. And the place was as amazing as it looked in the pictures!
Questions On our Recommendations?
We are Reliably Reachable. We look forward to serving you.